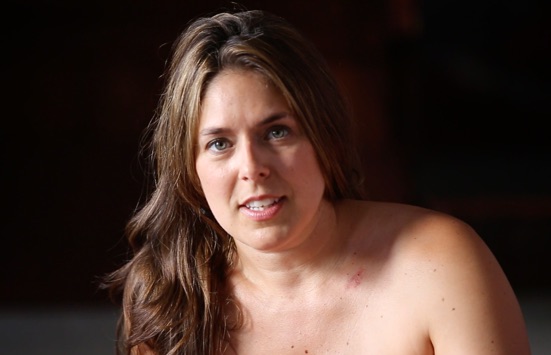 I wanted to share my sex history and my masturbation practice taking you through Betty's orgasm technique.
Mentions And Related Topics
Comments
Comment
Thanks for sharing these videos! After watching several I ordered the barbell and vibrator and today after naming my vulva Nymph I used them for the first time. It was such a difference from my regular vibrator, much better. I coached myself to relax as best I could and then just kept going past the first and second orgasms and suddenly I was having a continuous orgasm. Or one right after another, I couldn't tell. Oh my goodness! My legs were still quivering an hour later as I was walking! Excellent information, thanks!
Comment
After so many years of not knowing how to take care of my vulva and body shaming, am so happy to listen to this. As a child I didn't get the positive body images and explanations from my mum, which plays a huge role in our lives. I want my daughter to know her body and have positive body images thanks for sharing this. I'm in my 30's and so happy to have this knowledge available so I can name my vulva finally and not feel any shame in the pleasures I can give myself, take out the mirror and live!
https://s3.amazonaws.com/dodsonandross.s3.output.video.720p/object-180
https://s3.amazonaws.com/dodsonandross.s3.output.video.480p/object-180
https://s3.amazonaws.com/dodsonandross.s3.output.video.360p/object-180
https://s3.amazonaws.com/dodsonandross.s3.output.video.240p/object-180