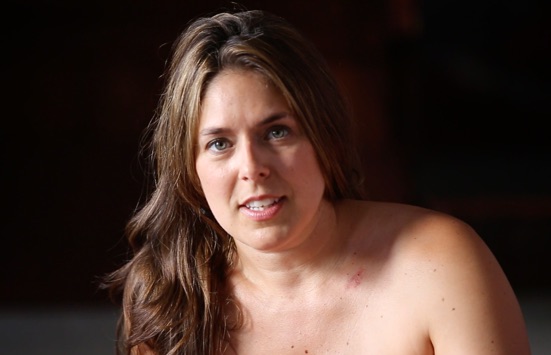 I wanted to share my sex history and my masturbation practice taking you through Betty's orgasm technique.
Mentions And Related Topics
Comments
Comment
Thanks for sharing these videos! After watching several I ordered the barbell and vibrator and today after naming my vulva Nymph I used them for the first time. It was such a difference from my regular vibrator, much better. I coached myself to relax as best I could and then just kept going past the first and second orgasms and suddenly I was having a continuous orgasm. Or one right after another, I couldn't tell. Oh my goodness! My legs were still quivering an hour later as I was walking! Excellent information, thanks!