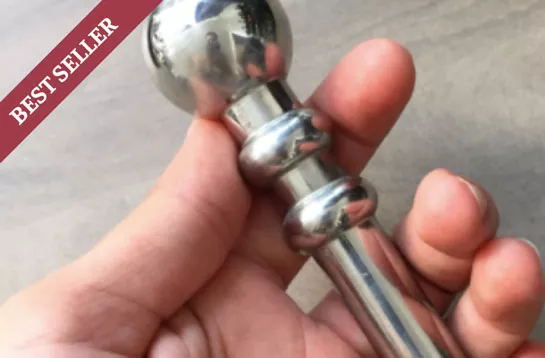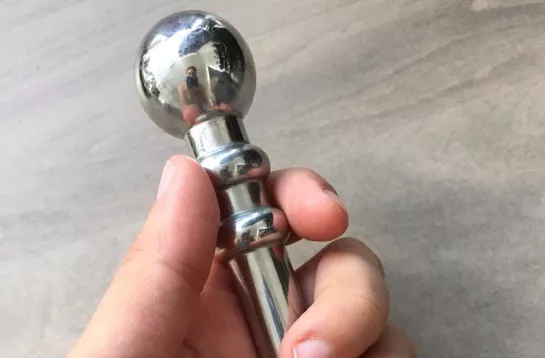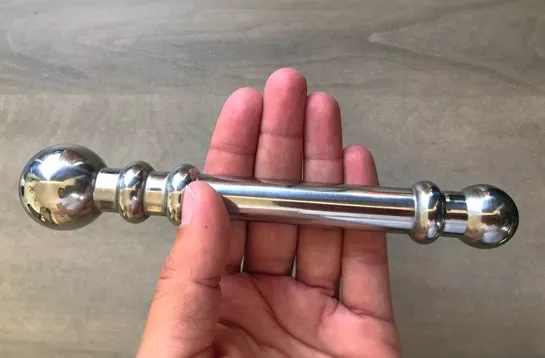 The barbell is made of medical-grade stainless steel. The weight - 1 pound - engages the pelvic floor muscle for increased pleasure.
I just bought this for myself for my birthday yesterday! I have had three multi-orgasmic self love sessions in the 24 hours since this purchase. Terrific purchase!
Study Group
LEARN WITH ALL NEW
Study Group
Join the Study Group as a candidate to become certified as a Bodysex Facilitator. We meet twice monthly beginning in September and continuing through August. Price $1,500.00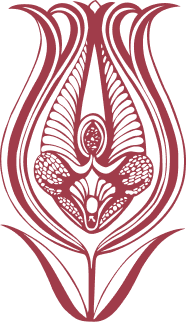 Purchase Betty's barbell, the internal clitoris in white bronze and as a silver pendant, and custom Betty Dodson tees.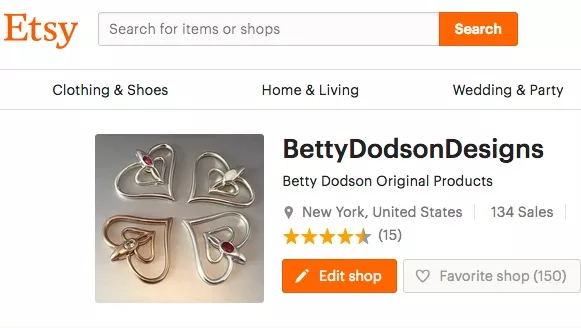 Purchase Betty's Barbell featured on Goop - books and dvds.