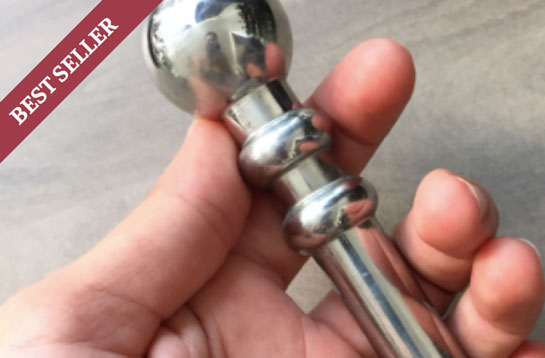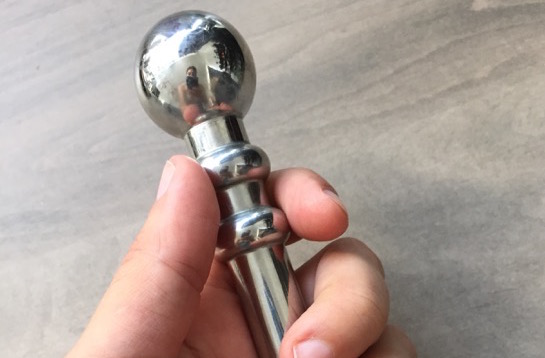 A Vaginal Exerciser that Doubles as a Dildo Designed by a Woman Sexologist
I just bought this for myself for my birthday yesterday! I have had three multi-orgasmic self love sessions in the 24 hours since this purchase. Terrific purchase!
Purchase Betty's barbell, the internal clitoris in white bronze and as a silver pendant, and custom Betty Dodson tees.