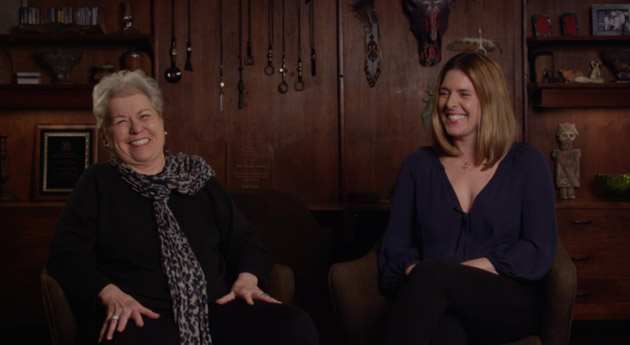 We put together this Orgasm Masterclass to break down everything you need to know to enjoy a fulfilling sex life. Included are two clips detailing Genital Show & Tell and Betty's Rock 'n Roll Orgasm Technique.
Running Time 48:26
Mentions And Related Topics
Comments
Comment
This is the video I decided to watch first & it's awesome! Thank you ladies for all you do for women!!!