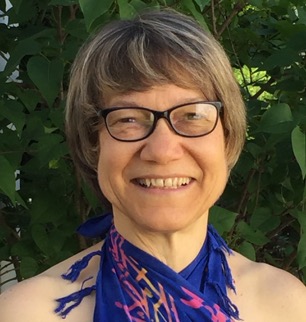 As a former nun, Betty Dodson's Bodysex Workshop blew me out of the water!! It healed a lifetime of sexual repression, body shame and guilt in just ten hours! It also set me on a path to do the same for others.
I am a Joyologist, Emotion Code/Body Code Practitioner, Energy Medicine Practitioner, Oncology Nurse, and Pleasure as Medicine Coach. I create and offer a safe, lighthearted, compassionate space to reconnect to the deepest part of who you really are and heal in ways you never imagined possible.
You can reach me at laurie@joydeviv.com or visit my website at www.joydeviv.com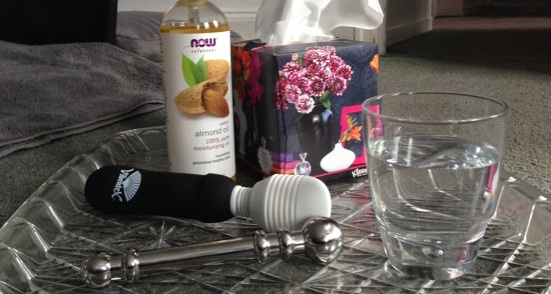 I want to radiate and be the embodiment of Pleasure, for myself and for all of humanity!!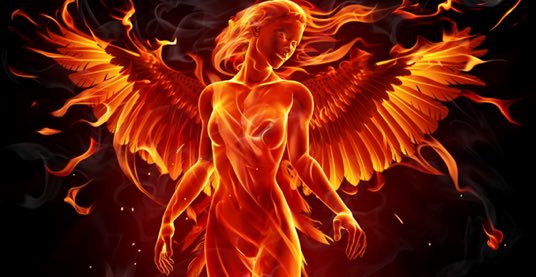 The bonds and sisterhood created are deep, authentic and satiate a yearning for meaningful connection like nothing else I have ever experienced.