How Do I Let Guys Know I'd Like To Have Sex?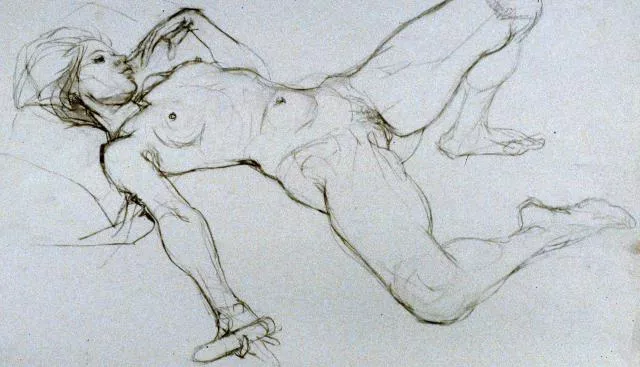 So Betty,
I am young. I've never had sex, or given a hand/blow job or anything. The farthest I've gone is made out. And, I am curious how to make myself seem available to the boys around me. How should I go about showing them that I'm not a prude little girl? But, I don't want to be seen as a whore. I just want to show men that I am willing to preform sex acts.
Thanks, A
Dear A,
Before you make yourself available to boys, I hope you know how to have an orgasm with yourself from masturbation. If not, that's where you must begin. As for "performing sex acts" that would develop naturally from "making out" which I assume is kissing. From there, a couple would usually go on to some kind of fondling or more intimate touching.
Unless you are charging a boy for a blow job, you won't be seen as a whore. How about communicating what you'd like to do with the next boy or girl you are making out with? For the most part young boys are as shy as you are. Next time state your actual age when asking a question. It makes it easier for me.
Dr. Betty
Mentions And Related Topics