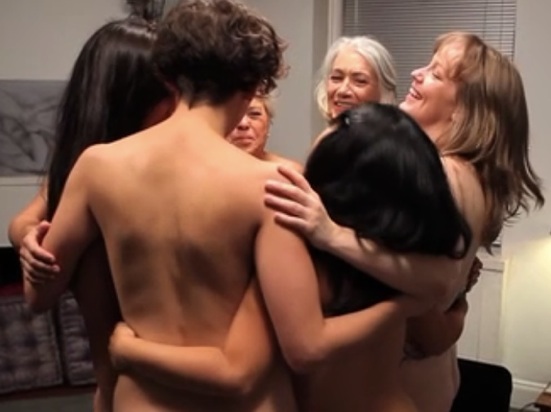 It was the experience of a lifetime. Thank you Katie, Vanessa and our all female crew for an amazing production. And thank you to our new sisters: Sheila, Marisa, Sayaka, D, and Liandra for joining us in the circle.
Running time 22 minutes
Mentions And Related Topics
Comments
Comment
It's great to see real women with real bodies; it gives a corrective to the unrealistic porn images one sees.
https://s3.amazonaws.com/dodsonandross.s3.output.video.720p/file-223
https://s3.amazonaws.com/dodsonandross.s3.output.video.480p/file-223
https://s3.amazonaws.com/dodsonandross.s3.output.video.360p/file-223
https://s3.amazonaws.com/dodsonandross.s3.output.video.240p/file-223