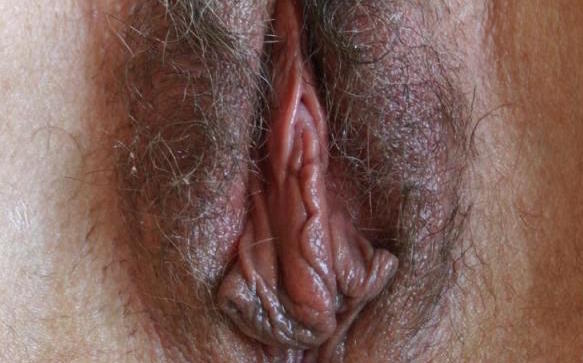 Here is my vulva and some simple anatomy for your use and viewing pleasure.
Each vulva is unique and beautiful. View the most common "styles" sketched by Betty and used by Planned Parenthood and educators all over the world.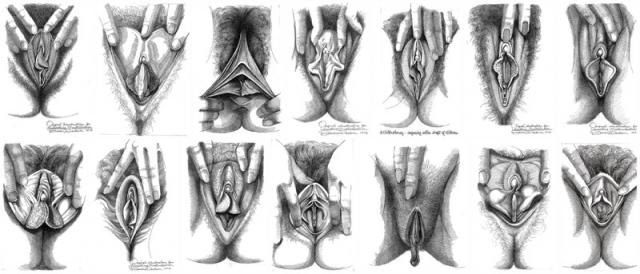 These drawings were inspired by photographs of Betty and her girlfriend's vulvas that she later presented at NOW's Sexuality Conference in 1973.