Abstained for 20 Years...Now at 70 I Can't Stop Masturbating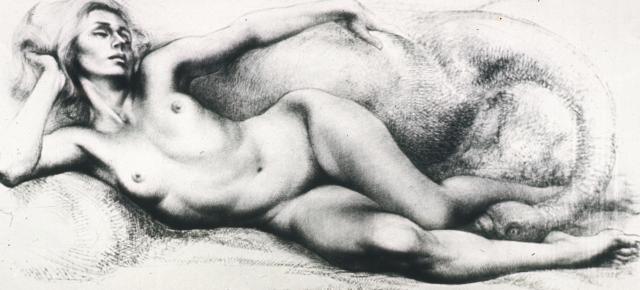 Dear Dr. Betty,
I am a 70 year old woman and have masturbated on and off since I was a child but have abstained for the past 20+ years until I can bear it no longer. I have started again and my sex drive is tremendous! I just can't get enough, using dildos, vibrators, by hand and pillow humping (which was the first method I used as a child).
I also can't see enough pictures of cocks and absolutely love watching people masturbating (especially men - their cocks are SO beautiful!) as well as couples fucking (on the internet) and reading erotic ebooks. Even the housework is being neglected. Is this all because I have been sex starved for such a long time, and is it just a phase which I am going through? I hope I will slow down and lead a more normal life before too long but I will never deny myself the exquisite pleasure of masturbation again.
Have you come across this problem before - is it normal? (I have read some of your books and find them very helpful - and the drawings are so beautiful too). Thank you for the wonderful work you are doing for women everywhere.
Dear T,
Why on earth did you stop masturbating? You are now making up for lost time and I totally support you in letting the housework go. Let's hope this hunger for orgasms doesn't stop for a while. Eventually you will settle into some kind of pattern with your orgasms. Just so you know, the decade of my 70's was one of the best. I lived with a very young beautiful lover who was 40 years younger.
I write about it in my e-book Orgasms for Two. If you are single consider getting one of those gorgeous young cocks for you own pleasures. If you are married, consider it anyway. It's not like men have ever been that good at monogamy. Just continue to enjoy yourself. I congratulate you.
Dr. Betty
Mentions And Related Topics