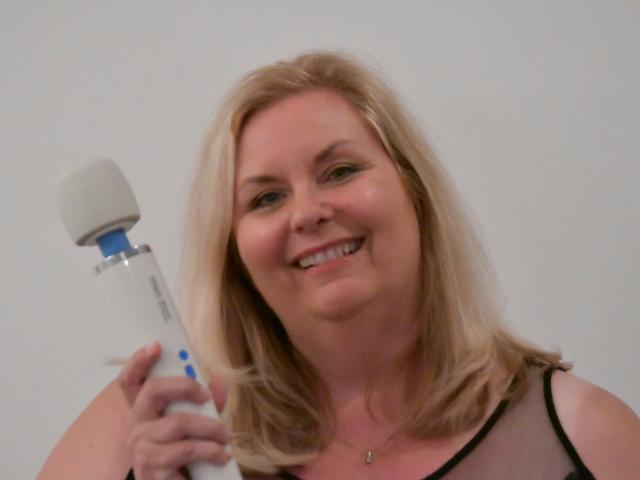 I'm the "pleasure mama" at Bodysex Cleveland and Joyfully Orgasmic. Facilitating Bodysex Workshops feels so right after spending over 35 years in the field of education as a first grade teacher and college professor.  It's my passion to provide opportunities for women/vulva-owners to explore their sexuality, heal body shame, and maximize pleasure.  I create a warm, safe space for self-exploration. I'm comfortable with sexual preferences such as BDSM, swinging, polyamory, and LGBTQK.
I first learned of Betty's work over 25 years ago when I discovered Betty's homage to self-love, Sex for One.  Her book guided me back to my masturbation practice and reconnected me to my sexuality while in therapy after a difficult break up.  In May 2016, I attended my first Bodysex Workshop with Betty and Carlin which launched me on a journey to heal a lifetime of shame that I felt in my plus-sized body.  My capacity for experiencing pleasure continues to grow as I facilitate workshops and share Bodysex magic with other women.
For information and workshop dates, visit my websites:  BodysexCleveland.com http://bodysexcleveland.com/ and JoyfullyOrgasmic.com http://joyfullyorgasmic.com/
You can also find me on Instagram @JoyfullyOrgasmic and on Facebook @JoyfullyO
Email:  Laura@BodysexCleveland.com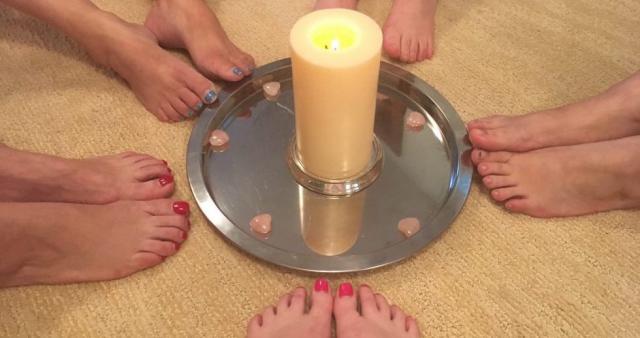 Pleasure is a journey, not a destination.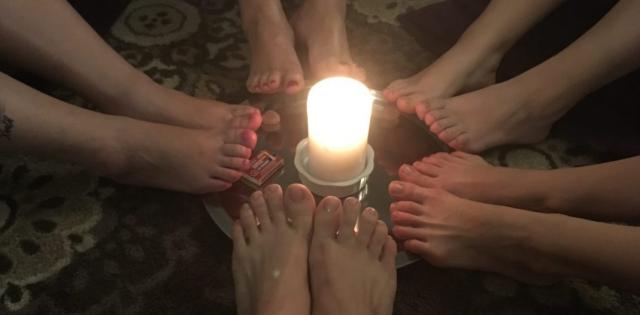 Taking off my cover and allowing myself to be seen fully as I am with all of my perfect imperfections is beautiful.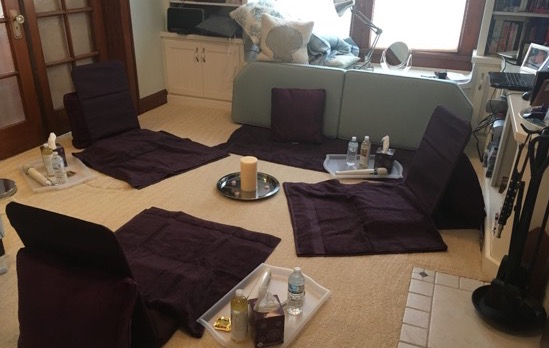 The power of the group guided the perfect experience for all of us.